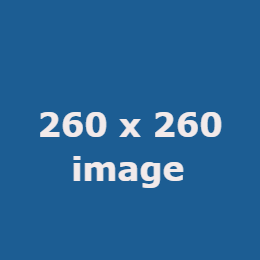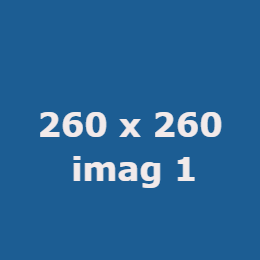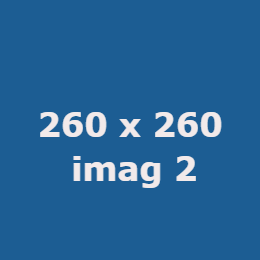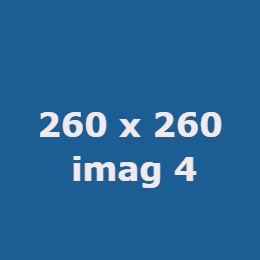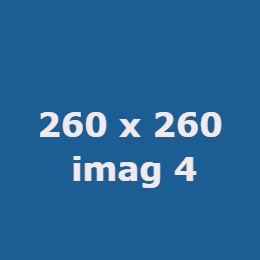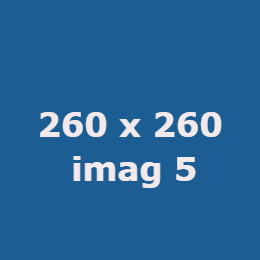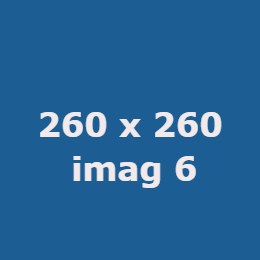 Porcelain Stoneware
YS One
The product is ready to use. Apply an even, abundant coat of product with the preferred tool, making sure to create an even layer to cover the whole surface being treated
Allow the product to act on the surface for at least 30 minutes, depending upon the surface material.
Remove all excesses, possibly using a liquid vacuum cleaner and then rinse immediately after with plenty of clean water.
Gently clean the residues on the surface with a damp cloth.
Begin to remove the product from the point where the application of the product started, allowing the product to act for an equal amount of time all over the surface.
In order to make the whole treatment application stage easier, it is advisable to proceed in single areas when the total area to be treated is very large.
Before and After